I'm one of three dentists who operate under the name 'Peter Chung' in Sydney.  I feel like the John Smith of dentists.  I sometimes get the mail from the other Peter Chungs, and they get my mail. 
But in case you need to differentiate us, here's my background. 
I graduated in 2004 with a Bachelor of Dental Surgery with Honours (University of Sydney).  I taught anatomy for the University having been awarded a Prosector's Prize in the field.  
I joined Strathfield Dentists in 2008 and took over the practice later that year. 
To help serve the obvious need of our patients better (we have an older patient demographic who have more complex treatment needs than most dental practices), I completed a Postgraduate Diploma in Dental Implantology from CSU in 2013.  
I am a member of the ADA and Australian Society of Periodontology (ASP).
My hobbies are meeting up with friends to have a good laugh, and fixing up our old house.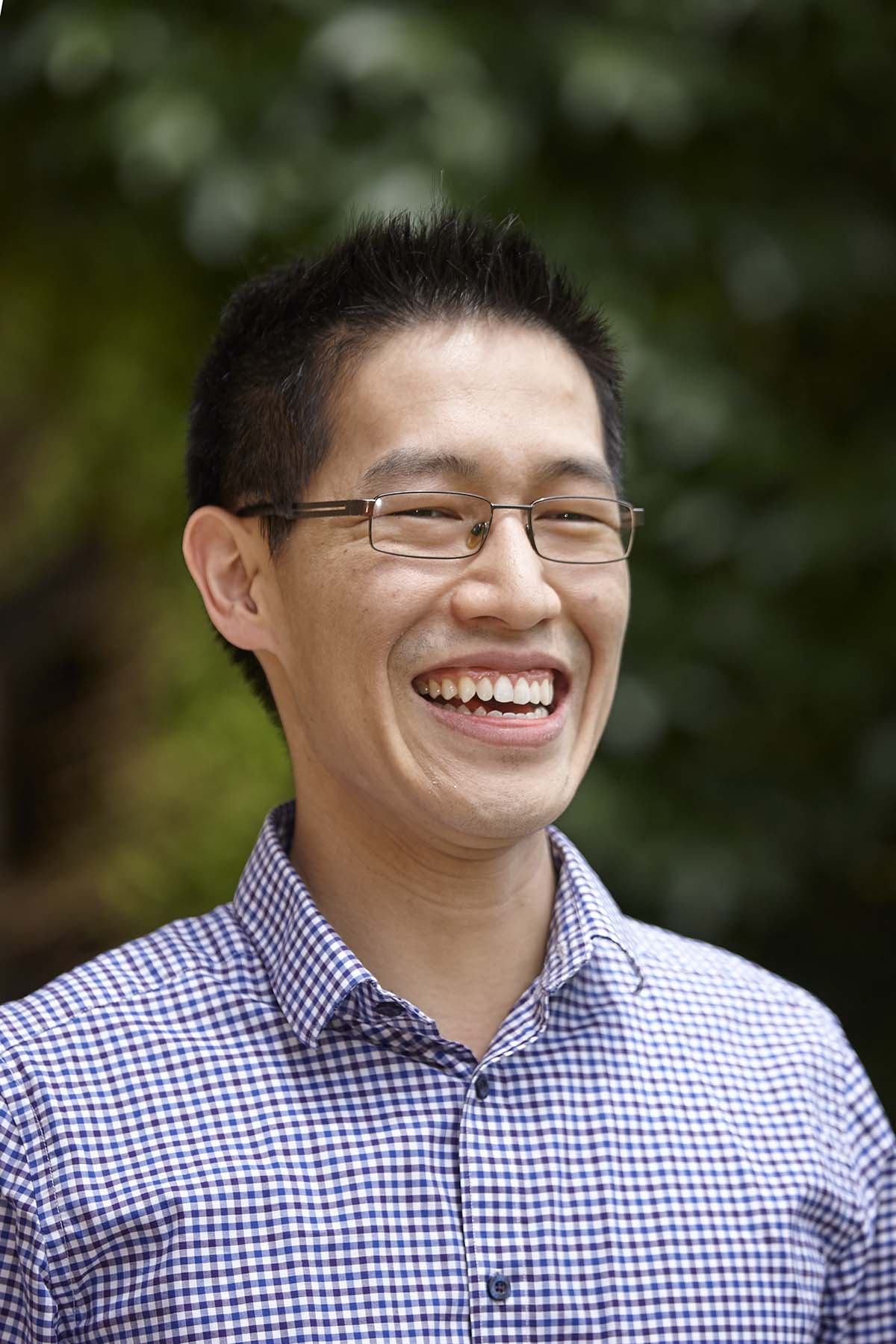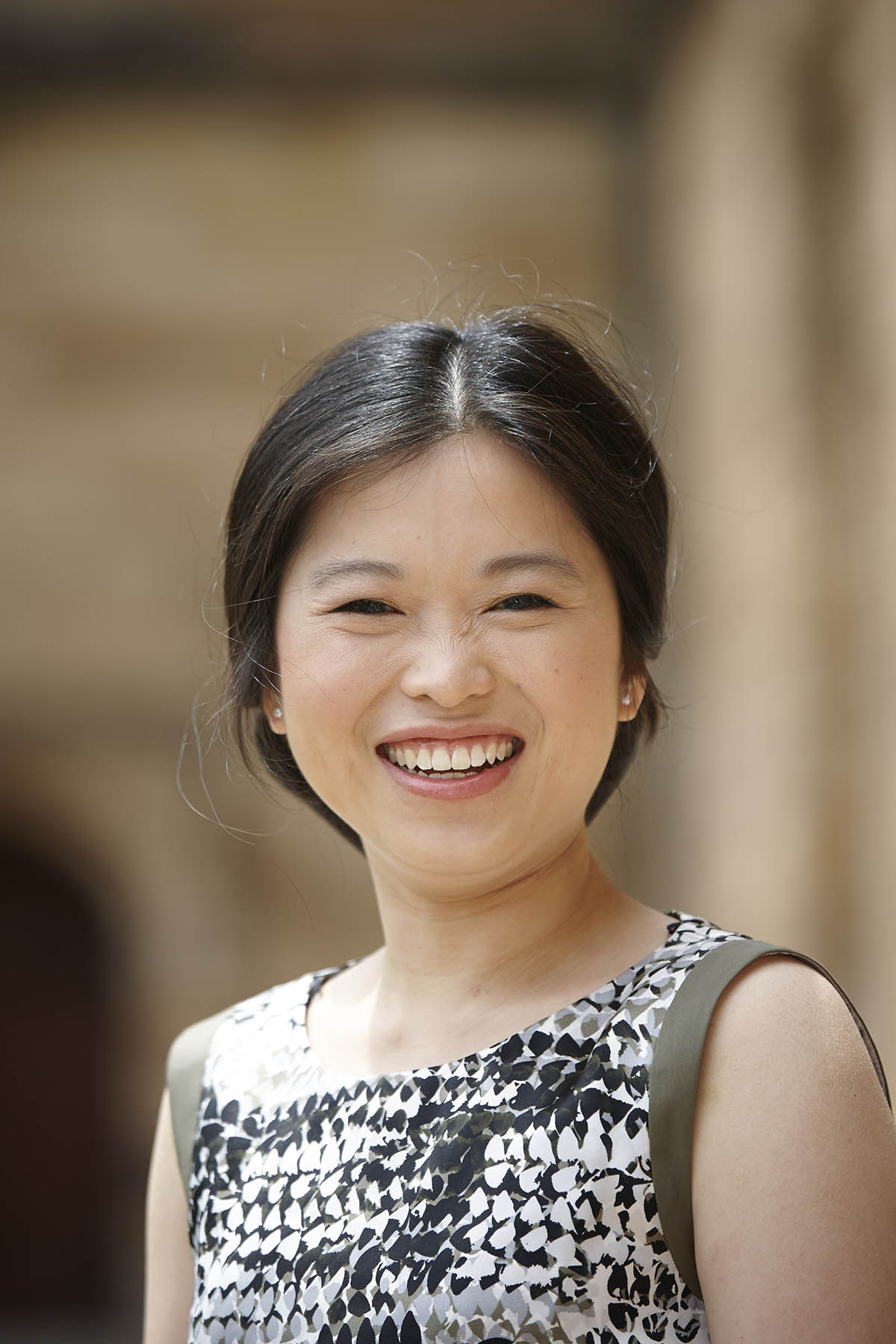 The name sounds fancy but I don't look very intimidating because I'm small in stature.
Unfortunately, just like Peter, I also get a lot of mail intended for my namesakes.
Graduating with a Bachelor of Dental Surgery with Honours in 2004 (University of Sydney), I headed to the coal mine capital (Lithgow) and worked in private practice for three years before returning to Sydney.  There I had a very fastidious boss.
In 2008, I undertook the Primary Examination of the Royal Australiasian College of Dental Surgeons (RACDS).  
Since taking over the reins in 2010, I found myself seeing numerous children and their families necessitating orthodontic treatment.  I have since expanded this service, and in order to provide the best outcomes in the most efficient way, I completed a Graduate Diploma of Orthodontics with Distinction (JCU).  Unfortunately, after spending enough time working at a single practice, you also come to realise not all teeth can be saved.  I completed a Postgraduate Diploma in Dental Implantology with Distinction (CSU) in 2013 as I wanted to be able to confidently offer our patients a minimally-invasive option with life-like function.  

I was a volunteer dentist at the Poche Centre for Indigenous Health in Bourke for the indigenous community there.  It was fun flying on the Royal Flying Doctors plane (in between bouts of nausea).  I have been involved with the Colgate "Bright Smiles, Bright Futures" program in providing dental education visits at local schools.
In my spare time, I love seeing my friends.  The recent lockdown has (sadly) led me to discover Excel spreadsheets are actually fun.  I also like sussing out dodgy trades before they wreak havoc on my home.